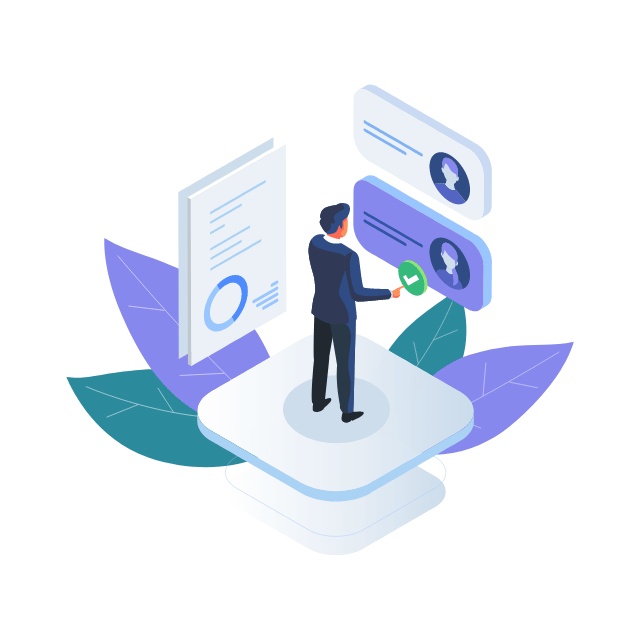 Our customers are a reflection of our commitment to providing unparalleled quality.
Well done, Infiniti! The website is now exactly how I wanted it to be. I was utterly impressed with their level of customer service as well as their team's talent and inventiveness.
The Infiniti Hub always listened to my requests, which I appreciated. They have a fantastic design staff. The logo I received for my photography studio exceeds my expectations in terms of appearance. I greatly appreciate it.
Infiniti Hub gets way too little credit. They worked so incredibly well on the website they were paid to develop for me. They completed the assignment in less than a week and made sure to include everything I requested. I greatly appreciate it.
Infiniti succeeds on every level. I paid for their assistance to
View Our Work for Global Startups and Established Companies.
Our portfolio demonstrates our desire to succeed by offering superior quality.
Since day 1, InfinitihubLLC' team has been really professional, responsive and friendly. The quality of work is outstanding. I'm really satisfied and would recommend their services to anybody who's interested.
I needed an app to expand my online store further so I contacted InfinitihubLLC. They were so nice and friendly right off the bat. They kept me updated with the progress and changed everything according to my wishes whenever I asked them.
The app that InfinitihubLLC' developers designed for my clothing store is not only great but it also works in both Android and Apple devices. I really love the UI and animations. Great work guys!
I Just Love my new Logo. Designers are extremely talented and Infiniti. The customer service was impeccable. Really impressive work.
Building brand identity is the toughest one, but kudos to the InfinitihubLLC. They have done a fabulous job.
Alex helped me come up with the perfect logo. He was fast, friendly and very responsive. I highly recommend
The company did an amazing job turning around my logo project within 48 hours and did lots of follow up! Customer service is one of their great
Love how the design of my E-commerce website turned out. This has been an amazing group to work with, they are very understanding and respectful.
Fast excellent customer services. These guys are attentive to your every need when it counts. Won't hesitate to do future business
I needed a logo for my non-profit organization. After submitting the creative brief, I received so many different types of logos. The creativity and range in styles were so broad, it was hard to choose a winner.
The Video Animations team took our storyboard and brought it to life in short order. Their responsiveness was fantastic during iterations and their price made it so much affordable.
An overall good experience working with them. Delivery was on time and high quality content are their plus points for sure!