Professional Design Studio for Infiniti Hub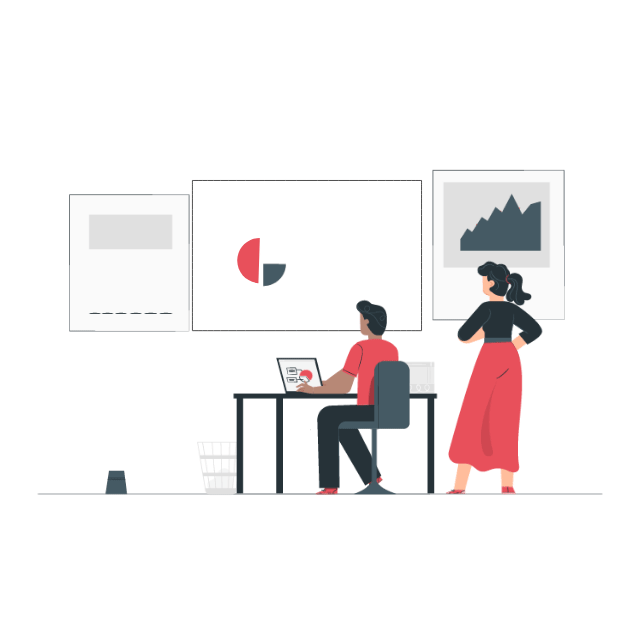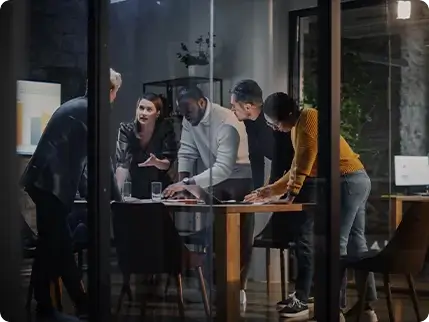 Infiniti Hub agency with a winning record
A passionate group of designers, writers, strategists, developers, and account professionals make up our team. Together, we produce exceptional brand experiences that assist businesses in finding their voice and enhancing their brands. Our work is famous for its exquisite design and capacity to elicit response.
We wish to support you in boosting your brand's marketability, sales, and traffic. Regardless of where you are right now, Infiniti Hub wants to help you expand your business by offering designing, development, and digital marketing services.
We partner with brands like yours to create websites and digital experiences your customers will remember, vastly improve your key metrics, and display your brand with pride.